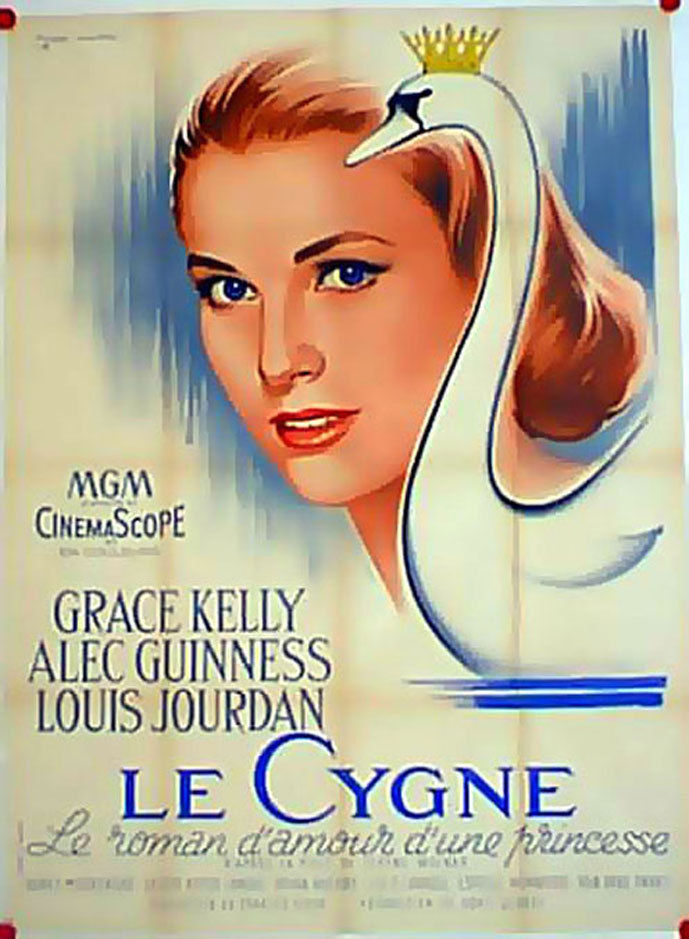 If you've always wanted to own a vintage movie poster from your favorite film, I'm amazed at the huge selection available at eBay.com. Today on eBay I saw a vintage poster for the Grace Kelly movie The Swan. It's one of my favorite Grace Kelly movies, click here to read my review.
I love the vivid colors in this vintage poster. I'm thinking about decorating with movie posters and photos to inspire me as I write my movie reviews. Since I was a little girl I've been fascinated by old movie magazines, vintage movie posters, film stills and autographs of classic performers. I'm going to start looking around at the many flea markets and antique shops in the mid-Hudson Valley and see what I can find!
I also like to browse sites like eBay and Etsy.com for jewelry, craft supplies and movie memorabilia.
Click here for vintage movie posters on eBay.
Click here for Grace Kelly movie memorabilia.
You can find great deals on beautiful reproduction film posters at: Allposters.com, HollywoodMegastore.com, wbshop.com, and shop.tcm.com.
Happy collecting!