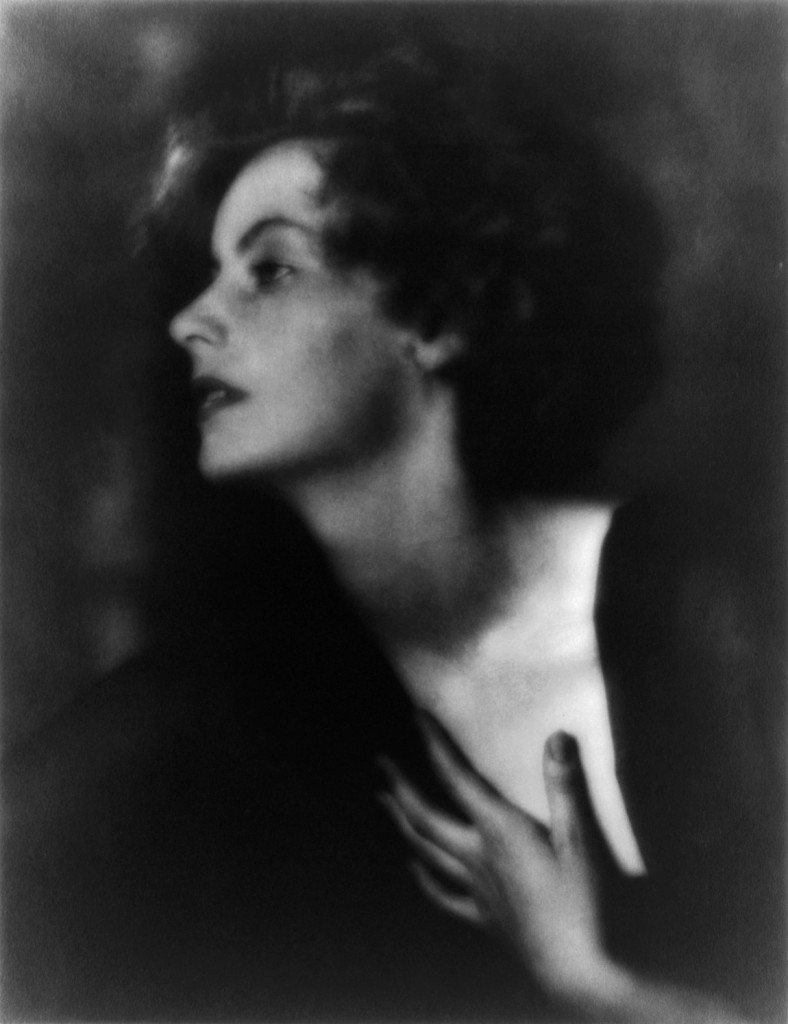 I've loved Greta Garbo ever since I was a young girl watching old black and white movies on my grandmother's television. When I was a teenager, I spent hours poring over vintage photos of stars like Garbo and Dietrich in glossy books about the great Hollywood portrait photographers.
August has been such a hectic month for me, but I'm glad I found the time to record the Garbo film A Woman of Affairs during the recent Greta Garbo day on TCM. Today's "Photo of the Day" is a stunning 1925 portrait of Garbo taken by Arnold Genthe, known for his celebrity portraits.
You can browse the Genthe Collection at the Library of Congress. His work is so incredible! I enjoy looking at his shots of antiquities, travel, architecture, dance and his portraits.
(Image: Wikimedia Commons, loc.gov)