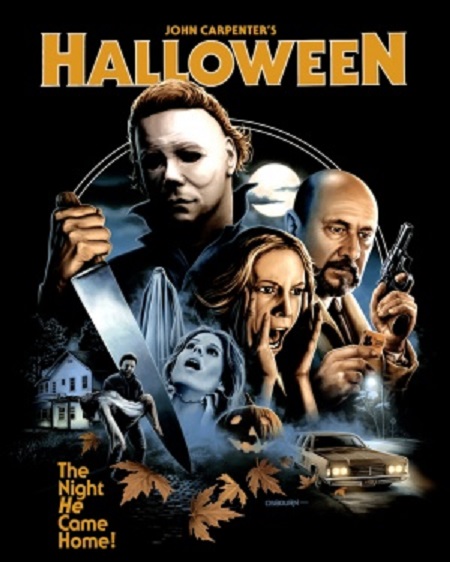 Looking for a great film to watch this Halloween season, but tired of the same old "scary movie?" Perhaps the standard Halloween blockbuster, with its predictable storyline (and gruesome violence) isn't really your thing. If, like me, you are repelled by senseless gore, and you want some style and sophistication with your thrills and chills, check out these six stylish Halloween movies.
The Thinking Person's Guide to Halloween Movies
Halloween (1978)
The 2007 Halloween remake, written and directed by Rob Zombie, only makes me long for the original. Halloween (1978) starring Jamie Lee Curtis sets the bar for Halloween entertainment (ignore the tedious sequels; the first one is the best!) It is by far one of the best Halloween movies ever, and stands up to repeat viewings due to its suspenseful plot and strong female lead.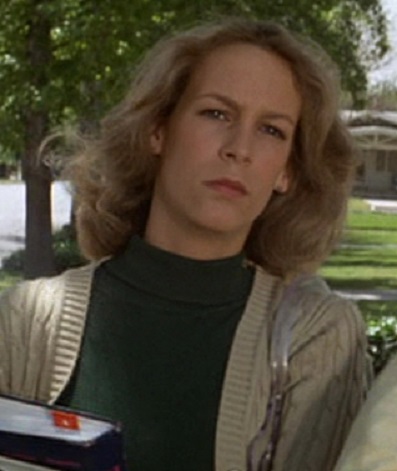 The story concerns teenage heroine Laurie (Curtis) who must fight for her life when trapped in the house with killer Michael Myers. The film uses psychological horror to deliver its thrills, and has become a Halloween ritual for me. Don't watch this one alone (when Jamie Lee reaches for the knitting needle and a clothes hanger, you don't want to be in the house by yourself!) I guarantee that when the credits roll on this one, wherever you are, you'll be double checking to see if all the doors are locked.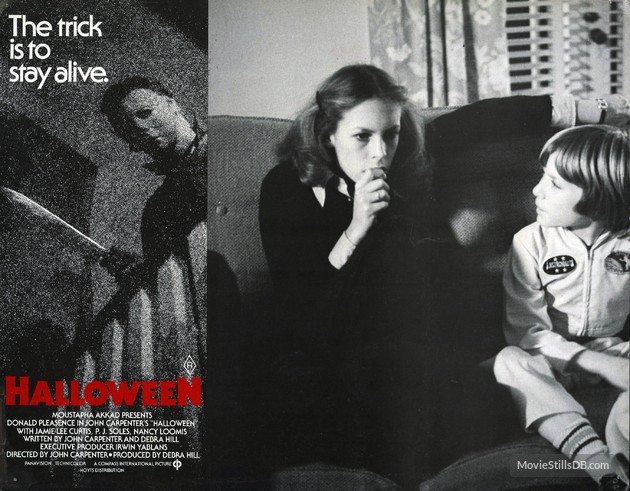 Practical Magic (1998)
Based on the novel of the same name by Alice Hoffman, this beautiful, surreal film stars Sandra Bullock and Nicole Kidman as sisters (and witches!) who are misunderstood and ostracized by the inhabitants of their small New England town, because they are "different": they have the gift of magic.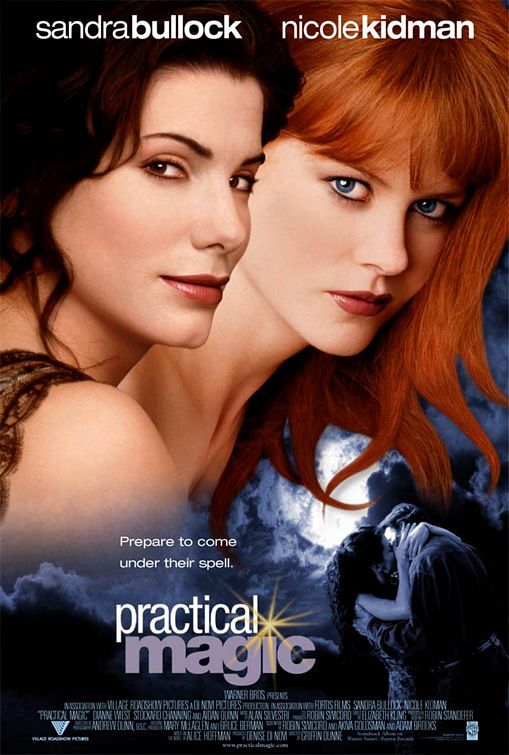 Sally Owens (Sandra Bullock) is the more serious sister, who refuses to use her powers; she is nicely balanced by her free spirited sister Gillian (Nicole Kidman.) The sisters live with their eccentric aunts (Stockard Channing and Dianne Wiest) in a rambling Victorian house, and must battle a centuries old curse: any man who falls in love with an Owens woman meets with an untimely death.
Not only is this a fun tale about a pair of witches, there are inspiring messages about celebrating our gifts, rising above adversity, and finding the courage to love.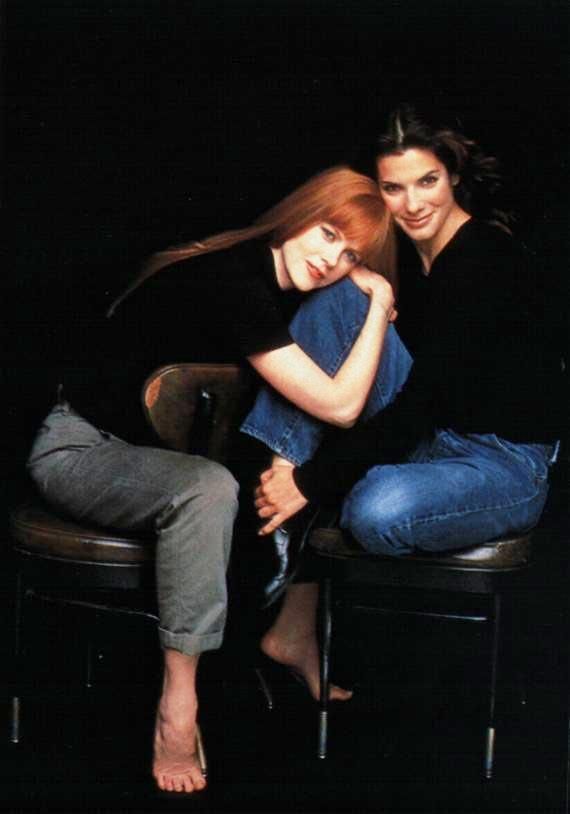 The Abominable Dr. Phibes (1971)
It just isn't Halloween without some Vincent Price! He stars here as the titular Dr. Phibes, in one of the campiest, creepiest films I have ever seen. Without ever being overly explicit or gruesome, in my opinion, the movie has some extremely scary scenes. The highly stylized art deco design and seventies feel also make the movie a lot of fun to watch.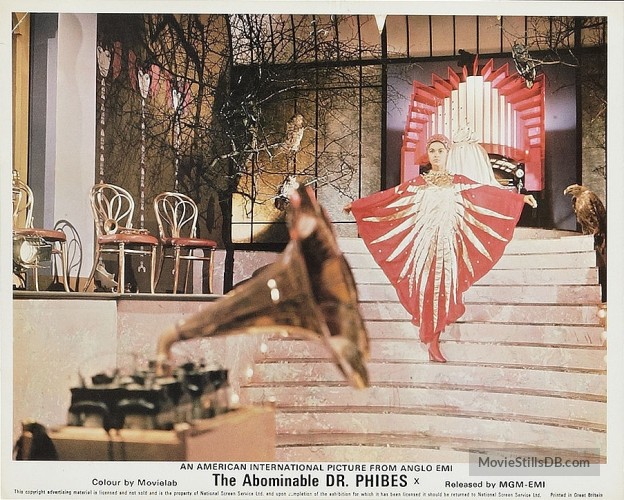 Giving away too much of the plot might ruin the element of suspense, so I'll just reveal that Dr. Phibes was severely disfigured in a car accident on the way to see his very ill wife. He discovers that his wife died on the operating room table. He blames the doctors for not saving her life, so he proceeds to murder them in very inventive ways (the murders are patterned after the Ten Plagues of Egypt.)
In one of the most chilling scenes in the movie, Phibes kidnaps the son of one of the doctors, threatening to disfigure the boy with acid if the father cannot save him in time. The film's ending is equally disturbing, (hmm, something involving embalming fluid?) and those final moments will stay with you for long time. Does Dr. Phibes die? I can't answer that for you, but he does come back for a sequel (equally campy Dr. Phibes Rises Again…)
The Shining (1980)
You can't go wrong watching a Stephen King film on Halloween night, and The Shining has become a cult classic, for good reason: the film's strange images will haunt your memory long after the movie is over (the film's theatrical poster bills it as a "masterpiece of modern horror.") Jack Nicholson stars as Jack Torrance, an alcoholic writer who is hired as a caretaker at the Overlook Hotel.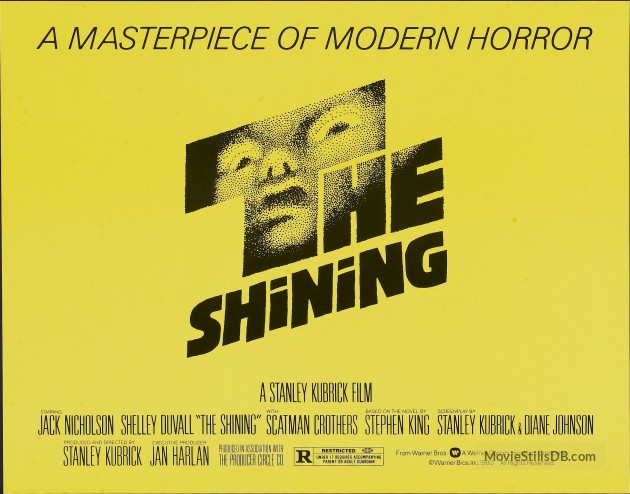 When Jack, his wife Wendy (the eerie Shelley Duvall) and his son come to live at the hotel, they are warned they will be snowbound through the winter months, and this might cause them to suffer cabin fever. Sure enough, Jack's mental condition starts to decline, and he develops the dreaded writer's block–typing over and over again the same phrase "All work and no play makes Jack a dull boy!" (Writer's block can be a real killer…)
Jack's son Danny is telepathic, a power referred to as "the shining." He keeps seeing visions, such as blood flowing from a hotel elevator (a disturbing image that is repeated throughout the movie.) Danny starts to wonder what happened in Room 237 (does his curiosity have something to do with the fact that the previous caretaker killed his wife and two small children, before ending his own life?)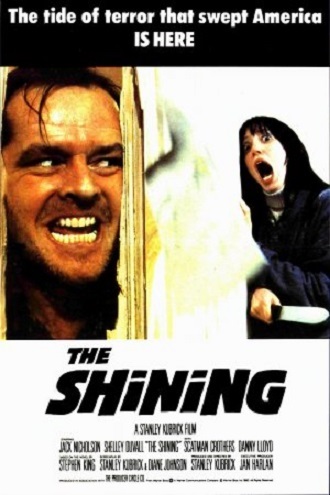 Soon Jack is wielding an axe and in the film's thrilling climax, Wendy and Danny are running for their lives through a bizarre landscape that blurs the line between fantasy and reality. The most unsettling aspect to The Shining is that it raises more questions than it answers. Not only does this stylish film deliver scary moments the first time you see it, it is also very thought provoking, and ideal for repeat viewings.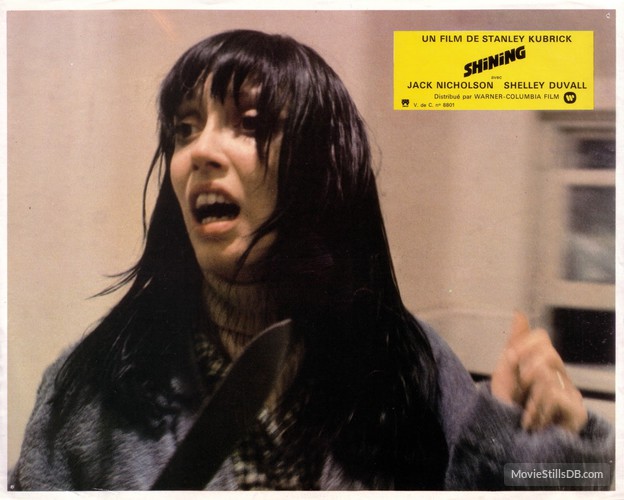 The Birds (1963)
Alfred Hitchcock is the master of elegant, stylish gore. The Birds, starring a then unknown Tippi Hedren, is one of his greatest masterpieces. Hedren stars as Melanie Daniels, a young woman who finds herself repeatedly attacked by birds in the small seaside town of Bodega Bay.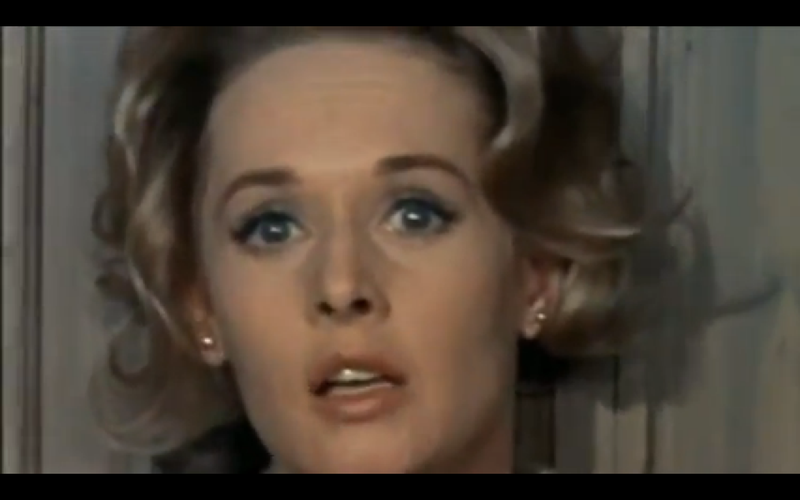 As the film progresses, the attacks become more and more gruesome, involving bird attacks at a schoolyard, a diner and a gas station. As the film reaches its conclusion, Melanie is trapped in a house as the bird's attack, and watching the tense and claustrophobic scenes, we wonder: will Melanie make it out alive, or will she finally be killed by the birds?
Poor long suffering Tippi Hedren: first Hitch had prop men throw live birds at her for a week while filming the movie's climactic scenes, then he proceeded to ruin her career after she rejected his advances on the set of their next collaboration Marnie. Like Grace Kelly before her, Hedren typified one of Hitchcock's "cool blondes." She was plucked from obscurity by Hitchcock and his wife to star in The Birds, and he involved her in almost every aspect of the production. The Birds is classic Hitchcock and a truly terrifying film (you'll never look at a phone booth the same way again.)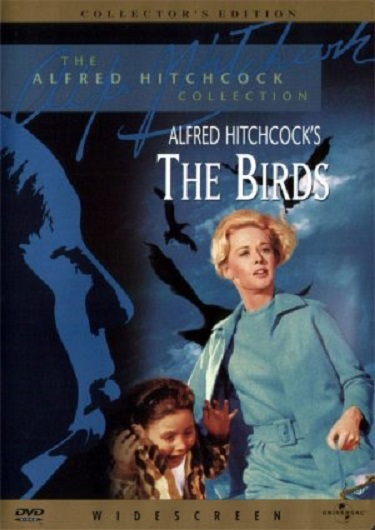 Ghost Story (1981)
This film, starring the hauntingly beautiful South African actress Alice Krige, is one of my absolute favorites to watch during the Halloween season. In the movie, Krige skillfully plays the dual role of Eva/Alma, a woman who has an important role in the lives of six men, played by Fred Astaire, Melvyn Douglas, John Houseman, Douglas Fairbanks, Jr., and Craig Wasson (in a dual role.)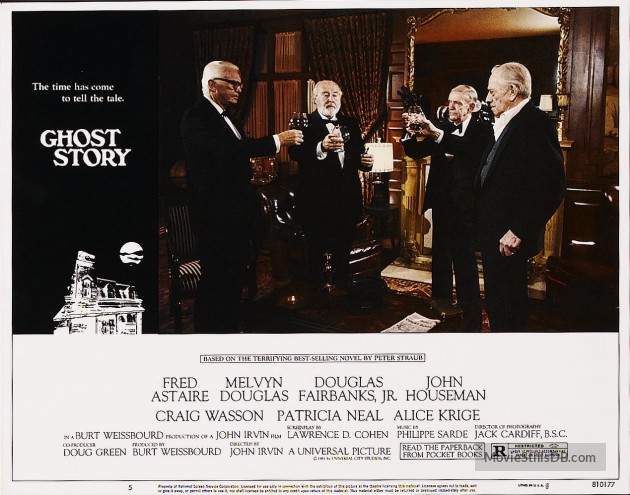 The four older actors (Astaire, Douglas, Houseman, and Fairbanks) are members of The Chowder Society, who meet to drink brandy, gather round the fire, and tell each other ghost stories. Many years ago, each man in the group loved a woman named Eva. The tale they never talk about is how the men accidentally killed her.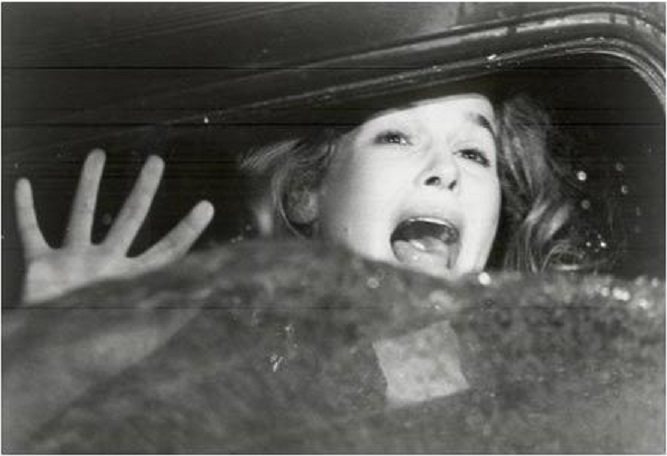 One of the men has two sons (played by Wasson) and both of them fall in love with a woman named Alma (also played by Krige) who looks a lot like Eva (could there be a vengeful ghost coming back to haunt the elderly gentlemen?)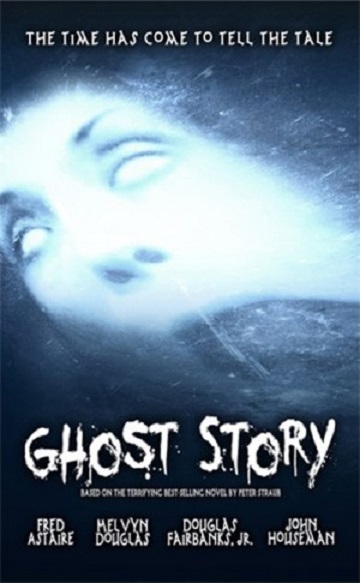 One by one, the old men start having nightmares before they die…could this be the work of the ghost of Eva, disguised as Alma? Part of the fun of Ghost Story is that it is told in flashbacks, so we get to enjoy period costumes and some very stylish set design. It's also very enjoyable to watch classic actors like the graceful and elegant Astaire bring some Old Hollywood glamour to the story. The movie's greatest charm is the stunning Krige: she is so luminous and stylish in the dual role of Eva/Alma that it's easy to see how six men could fall in love with her!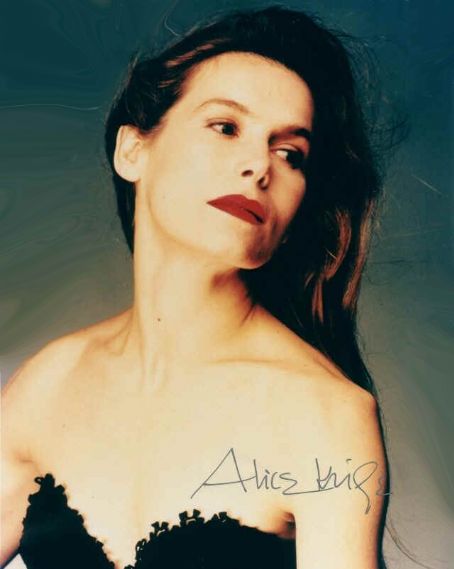 Ghost Story is scary in a drawing room, smoking jacket kind of way: if you appreciate old fashioned storytelling and psychological horror, this is the film for you (don your smoking jacket, pour yourself a brandy, light the fire, and settle in for Ghost Story…)
There you have it: some Stephen King, a taste of Alfred Hitchcock, two films with that retro seventies vibe, a movie with a bit of Old Hollywood glamour, and a modern adaptation of Alice Hoffman's novel about a pair of witches.
What I like to call "The Thinking Person's Guide to Halloween Films."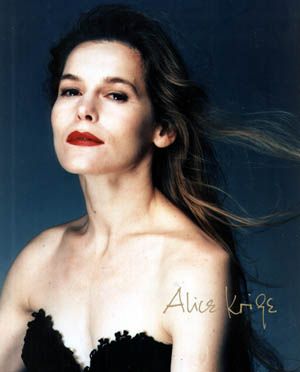 These movies represent the best type of Halloween fare–intelligent, stylish horror that engages the mind as well as the body. A warning: don't try to watch all these films in one night, or you probably won't sleep for a week! (They're that scary!)
Have fun watching these films, and feel free to come up with your own best list of "Halloween classics."
Have a safe and happy Halloween!
(Images: Wikipedia, The Movie Poster Database, lobbycards.net, famousfix.com)